Company
Job Opportunities
Job Opportunities
Bender is recognized worldwide as the leading expert for electrical safety in the power supply of industrial installations and hospital environments. With over 800 employees located in 70 countries, we aim to supply our customers with the highest quality products by offering creative solutions and first-class service.
For the further expansion of our activities at our Bender Company in Mexico, we are looking to immediately fill the following vacancies: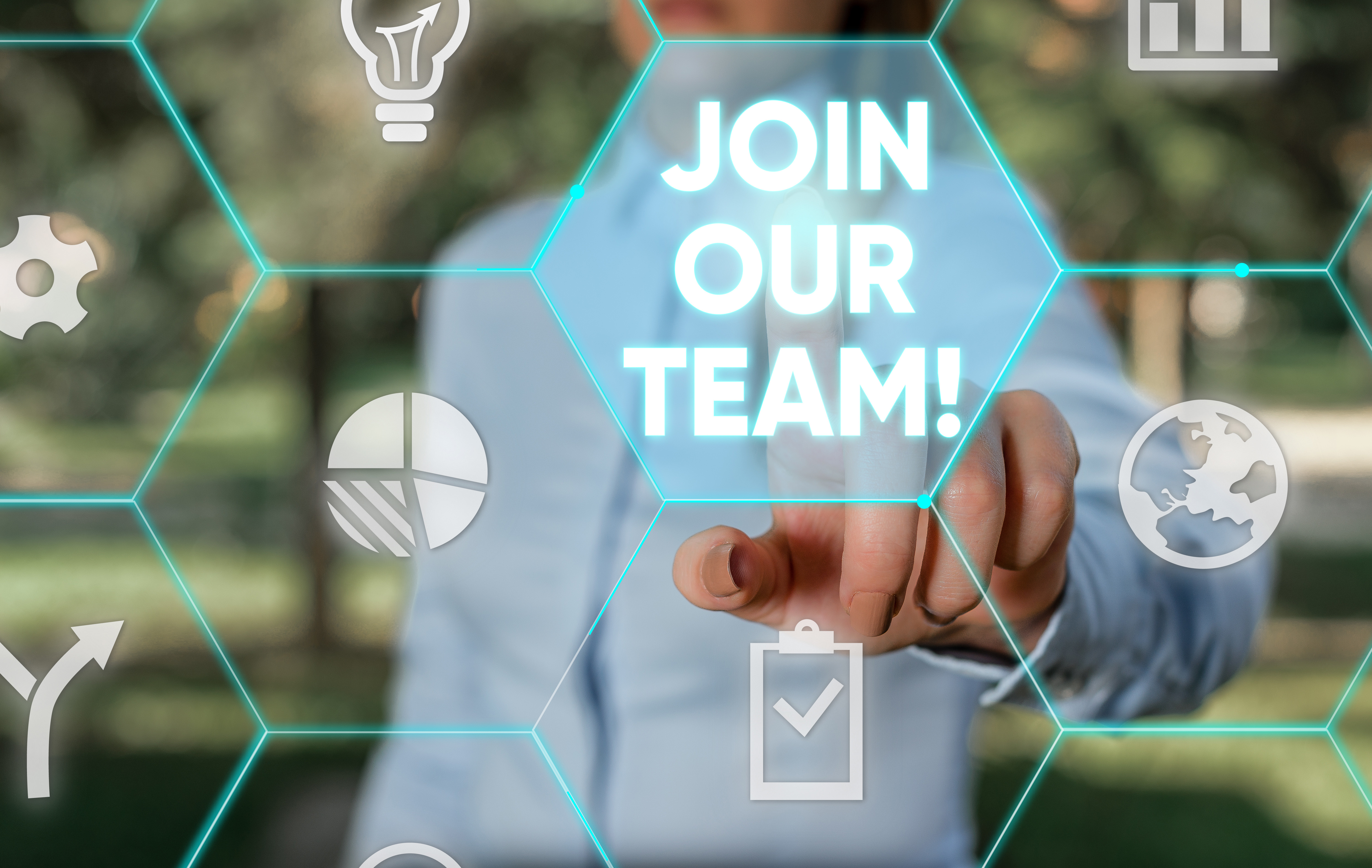 Bender Mexico created a role for a Sales Manager. The Sales Manager will be responsible for Developing sales, marketing strategies and programs in...
Read more